Adnan Sami is an Indian singer, musician, songwriter, pianist, and actor. But along with the many accolades, it was his weight which got a lot of attention from the media. He created a media frenzy in 2007 for his extreme weight loss. 10 years later, Adnan Sami weight loss story is still a topic of conversation.
ADNAN SAMI WEIGHT LOSS STORY
Adnan Sami was morbidly obese a while back with the weight of 230 kg and height of 5 feet 5 inches. He could barely walk 5 steps at a time. His knees, unable to bear the weight of the body, gave up and developed Lymphedema or fluid retention. He had to undergo knee surgery and was bedridden for 3 months. Due to extra fat in his body, whenever he lied down the fat pushed into his lungs causing sleep apnea which robbed him of restful sleep. He has seen tough times and experienced terrible things in life.
Adnan Sami realized about the seriousness of obesity when his father who was suffering from pancreatic cancer insisted that he also get a check-up done. He said, "after my check-up, the doctor pronounced before my father I won't survive for long given my weight and this was my wake up call. My father then told me he won't want me to die before him. That made me determined to lose weight. I lost 167 kg (319 lb) weight in 16 months."
ADNAN SAMI WEIGHT LOSS DIET
Adnan Sami's weight loss journey started in Houston. But before this, he ate one 'last unhealthy' meal (consisting of a huge cheesecake, mashed potatoes and a porterhouse steak with plenty of butter). To turn his life around, he consulted a nutritionist who studied his reactions to food and found out that he was an emotional eater. All his emotions were deeply connected to food. Whether he was happy or sad, he used to eat. When he felt depressed he hogged and then felt guilty and ate again. It was like a vicious cycle. To kick-start his weight loss, he was then put on a low-calorie diet plan. He totally gave up on white rice, bread, and unhealthy junk foods and had salads, fish, and boiled dal instead.
On most days,
He used to start his day with a cup of sugarless tea.
LUNCH – Vegetable-based salad with just 1 teaspoon of a fat-free salad dressing along with some fish.
DINNER – Only plain boiled dal or chicken without any rice or roti as these were his main sources of protein.
SNACKS in between – Homemade popcorn with little salt.
FOR SUGAR CRAVINGS -Instead of chocolate ice-cream, he switched to –
Diet fudge sticks (they are made of fudge chocolate but have only 30 calories.)
Diet ice lollies made of fruits (with only 20 calories)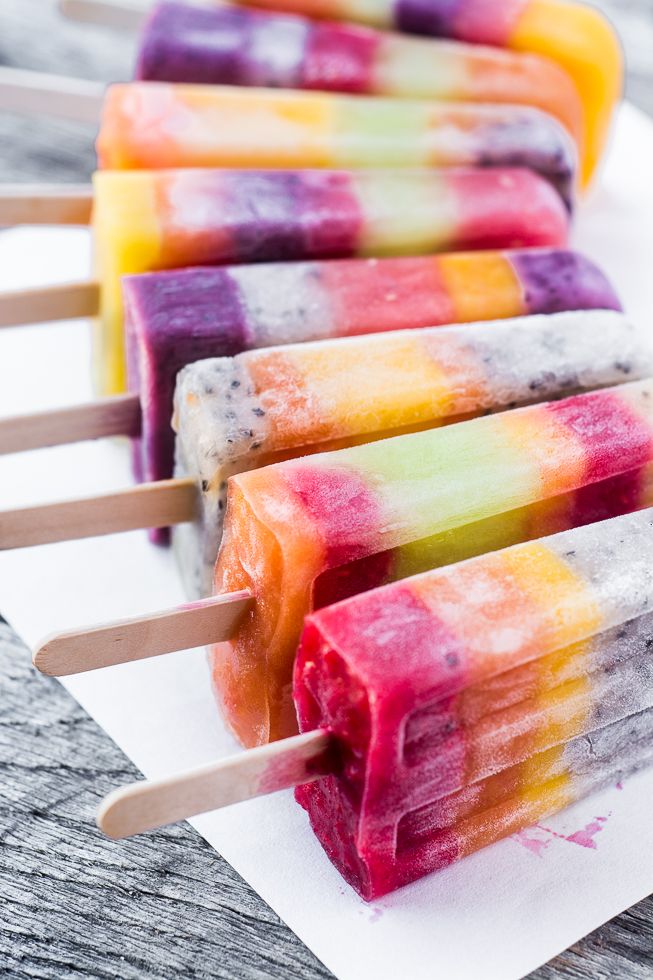 Instead of regular soft drinks, he took –
Adnan said that he focussed on changing his eating habits and almost discovered a different world out there which was diet friendly.
ADNAN SAMI WEIGHT LOSS WORKOUT
Being morbidly obese, Adnan was unable to do any sort of physical activity. Doing workout at a whopping 230 kilograms means placing too much of a strain on his body and it could even trigger a heart attack. So he had to lower his weight substantially through diet alone before he could start an exercise plan.
When he lost 40 kilos through his diet, he started exercising under the guidance of his fitness trainer, Prashant Sawant from Mumbai. As he was still too heavy to run, he initiated with only a daily walk of short distance at first. When his weight came down, he increased the amount of time he spent walking and soon he was able to run on a treadmill. It took a couple of months until his trainer felt that Adnan was ready to start an exercise program which included –
A 1-hour session of strength training and cardio exercises, 6 days a week.
He did this for several months and the results astounded him. He started living the life of a normal human being who could lie down, sleep longer, stand longer and move freely.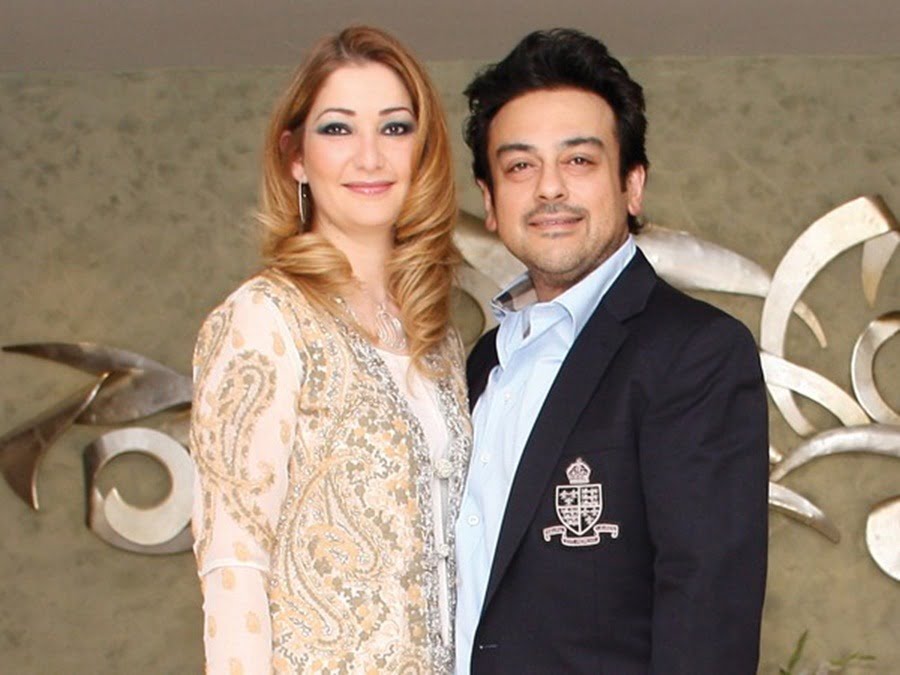 DID ADNAN SAMI UNDERGO WEIGHT LOSS SURGERY?
Many people speculated that Adnan must have undergone weight loss surgery in order to get rid of his excess weight. In one of the interviews, Adnan said –
"There are doctors from weight loss clinics who're taking the credit, saying, 'Humare paas aaye the, humne patla karwaya, surgery karwai'. People expect this (the weight loss) to happen after a liposuction, but that's not even possible. I mean do you realize the kind of weight I had? Liposuction is for people who are slightly chubby, not meant for people who weighs 230 kg and are morbidly obese which I was. To actually squeeze out that fat, I'd need a vacuum cleaner. Everyone has their own opinion on how I did it. So there were all kinds of stories but no it was a lot of hard work, high protein diet and will power."
"Itni mehnat lagi thi sab kam karne mein, jab koi surgery bolke nikal jaata hai toh bura lagta hai."
HIS MESSAGE
Everyone who sees an overweight person, makes an assumption that he or she is obese because of laziness or carelessness. Nobody bothers to care that there could be several reasons (genes, emotional issues, and metabolism rates) behind obesity. People generally look down upon obese individuals and make fun of them. Please don't make fun of a person's physical disability – if they're handicapped, blind, short, tall; it's not their fault. This is also true for obesity.
"Everybody, including me, had written me off. I proved everyone, including me, wrong. If I can overcome it, anybody can!"
HIS ADVICE
All those people who are struggling hard to lose weight, Adnan Sami has an advice for you –
"I feel that weight loss is 70 percent psychological and 30 percent physiological. Most of the times, our body says enough but it is the mind that is greedy and wants more. It is this disagreement between mind and body that creates a problem. Train your mind to resist the temptation but it's quite easy to train the body than the mind."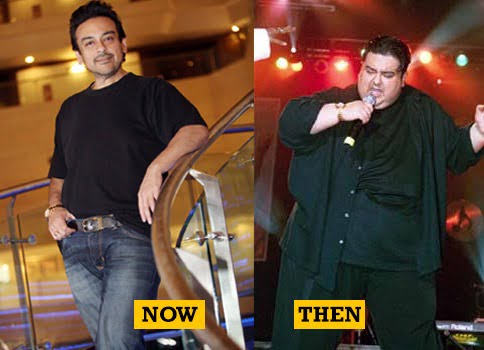 He points out that the greatest lesson he learnt in life was the journey he went through while losing weight. He was 230 kilos and today, at less than 75 kilos, he can be looked upon as a fit and fine person. Don't you think Adnan Sami Weight Loss story is still inspiring, even a decade later?