It's been a year that Kareena Kapoor delivered baby boy, Taimur Ali Khan Pataudi! As paparazzi's favourite star kid has turned one year old, the internet is going viral with pictures flooding in from his birthday bash. Let's have a look…
Now let's #throwback to the time when Bebo gave birth to this cute bundle of joy!
Finally the wait has been over, Kareena Kapoor delivered Baby Boy ! Yes, Kareena Kapoor Khan and Saif Ali Khan welcomed their first child together tuesday morning at 8.49 a.m. on the 20th of December 2016 at the Breach Candy Hospital. Both the mother and the baby are said to be doing fine. According to sources, the entire Khan and Kapoor families were with Bebo, moments before she was wheeled in for delivery.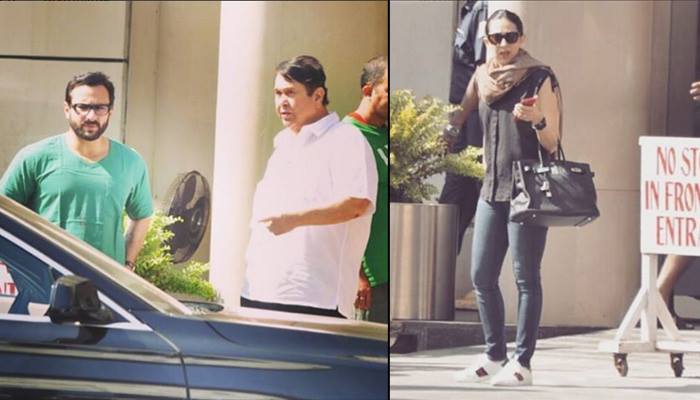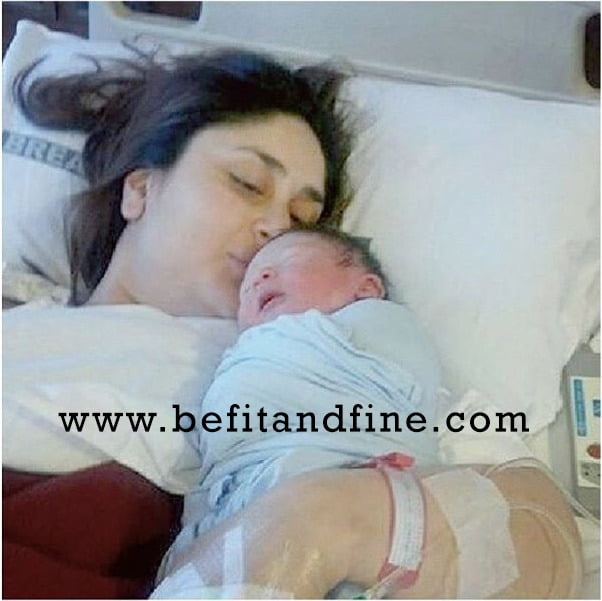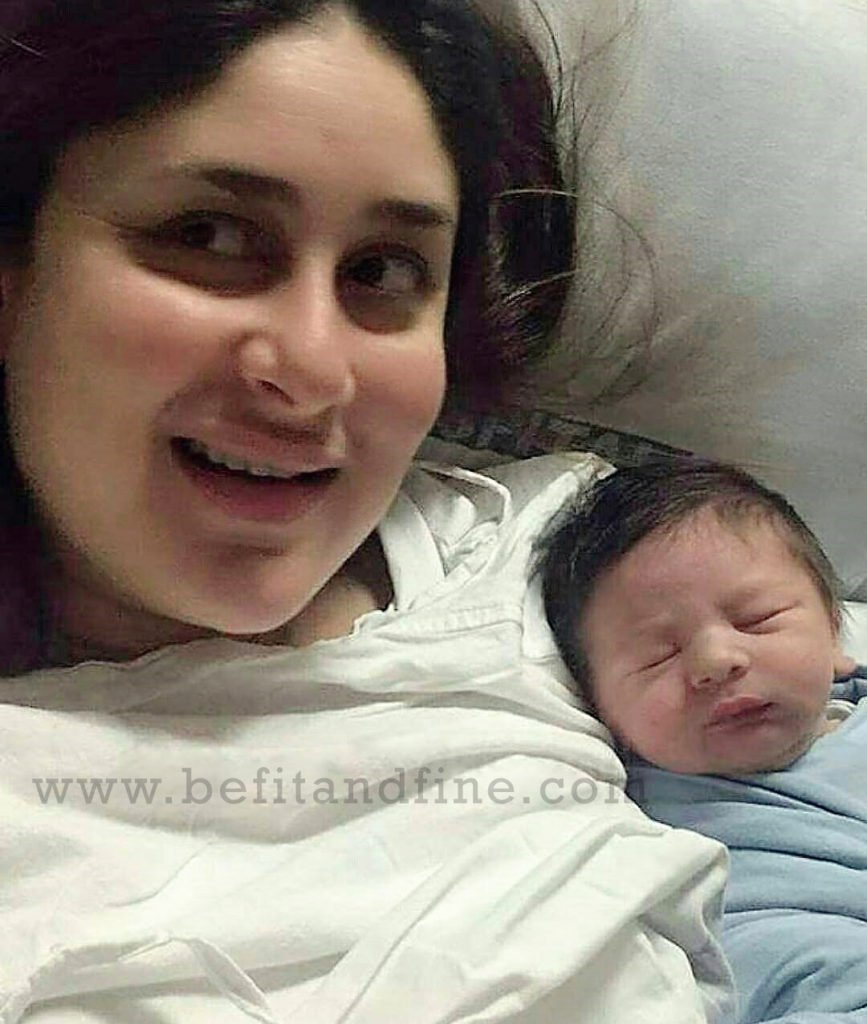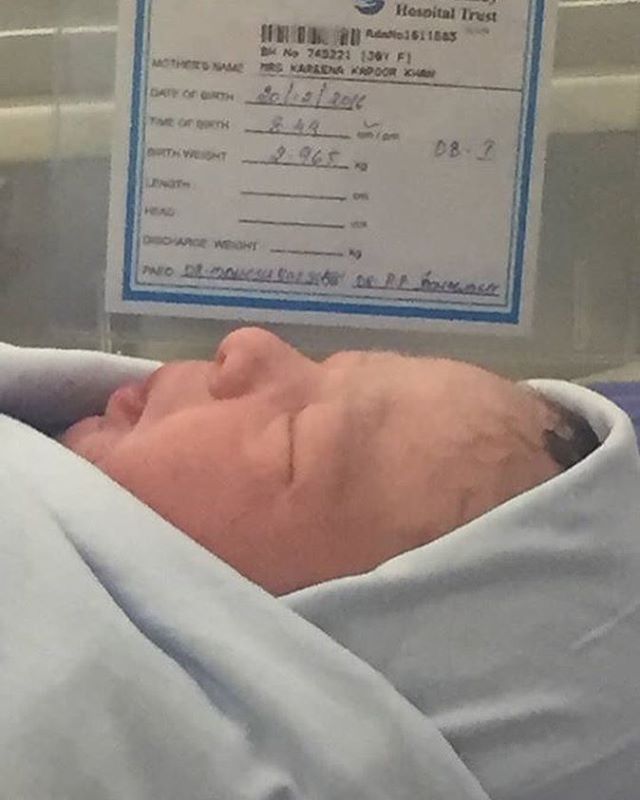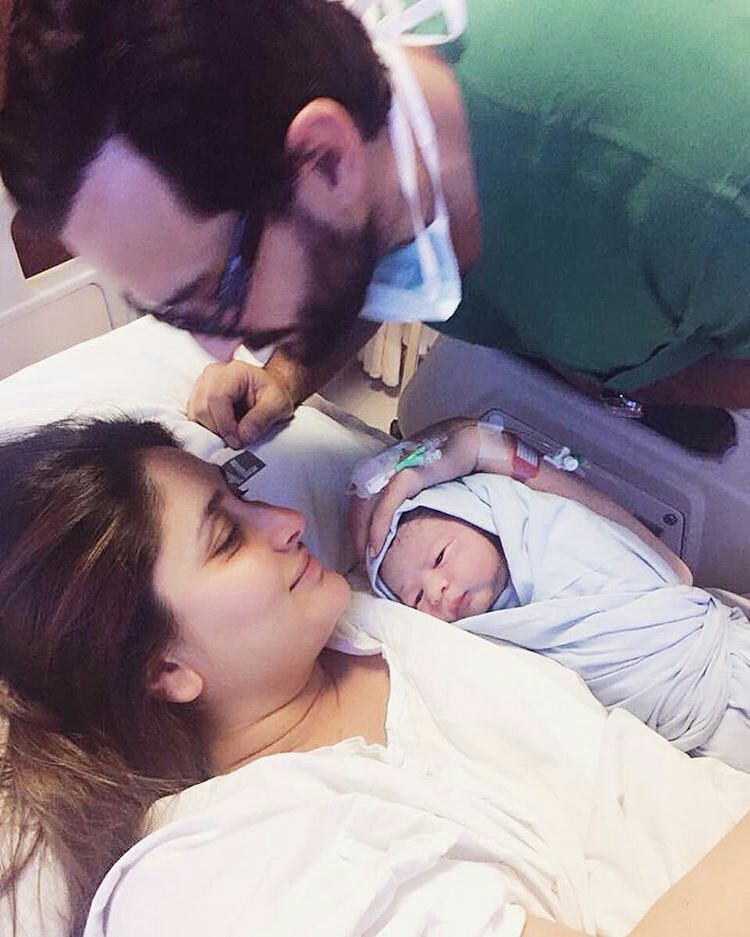 KAREENA KAPOOR DELIVERED BABY BOY – "TAIMUR ALI KHAN PATAUDI"
Proud parents confirmed the news by issuing a joint statement –
"We are very pleased to share with you all the wonderful news about the birth of our son : Taimur Ali Khan Pataudi, on the 20th of December 2016. We would like to thank the media for the understanding and support they have given us over the last 9 months, and of course especially our fans and well wishers for their continued affection. Merry Christmas and a happy new year to you all…With love, Saif & Kareena Thank you."
MUST WATCH Kareena's Post Pregnancy Workout To Lose Weight.
Whole nation is going gaga over this good news and started showering the congratulatory messages and good wishes. Check out some of the tweets below:
My Bebo had a baby boy!!!!!!! Am so so happy!!!!!!! #TaimurAliKhan ❤️❤️❤️❤️❤️

— Karan Johar (@karanjohar) December 20, 2016
Welcome to this beautiful world #TaimurAliKhan
Actually #TaimurAliKhanPataudi God Bless The Son

— Salman Khan (@BeingSirKhan) December 20, 2016
Generally women would get a laid back lifestyle and turn to loose fitting garments during pregnancy but Kareena has gone all the way to flaunt her baby bump and that too in the most stylish way. We can't stop admiring how she has totally reinvented the arena of maternity style and turned out to be an inspiration for all mommies-to-be. She has become the first Indian actress was seen out and about and fulfilling her professional commitments. We saw her posing for magazine covers, she walked the ramp, did photo shoots and all that any actor does in her life on a usual basis. What's the secret behind her healthy pregnancy?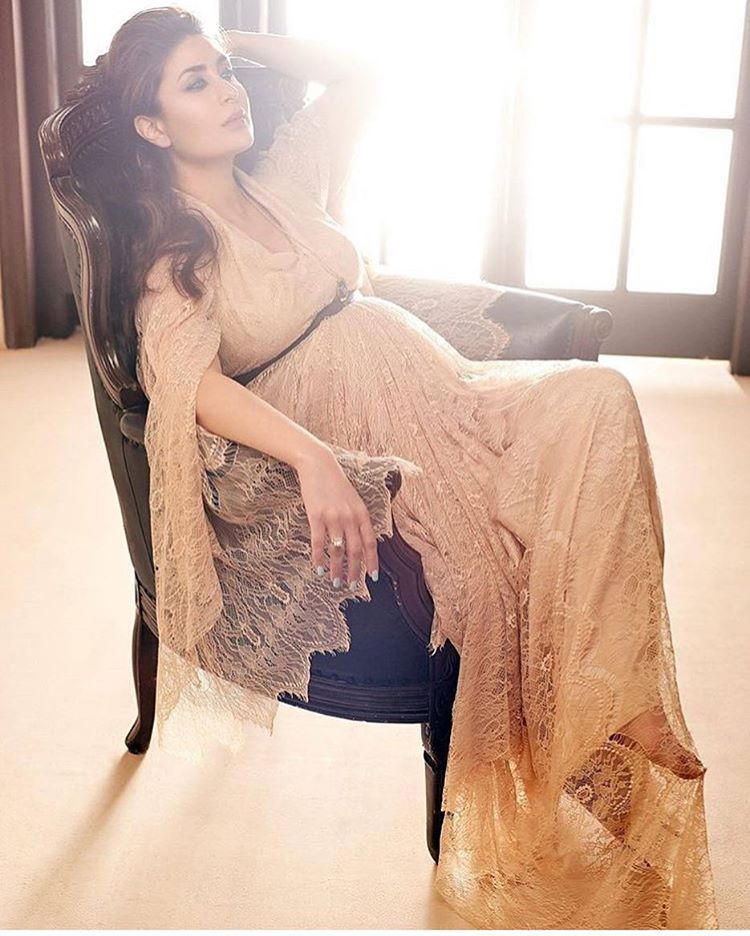 HEALTHY PREGNANCY SECRET- "She kept herself so fit and active throughout the journey"
Who said, pregnancy is all about lazing around? Just look at Kareena, she did ads, films, shows, brand shoots etc. even in her pregnancy's last trimester and kept herself so fit. In her interview, she said –
"I've always done yoga and have been a fit girl and that's key. There have been no health issues – touchwood. I also continue being active. Being pregnant doesn't give you an excuse to be lazy. You can't say 'I can't do this, I can't do that!' That's the mistake most women make." I've been keeping myself so busy during this pregnancy that Saif always says 'You'll have this baby in Mehboob Studios!' My friends are constantly teasing me and telling me to calm down and do less. But knowing me, don't be surprised if I head straight from the hospital to a shoot. I think I'll definitely be fully back at work one month after my baby is born."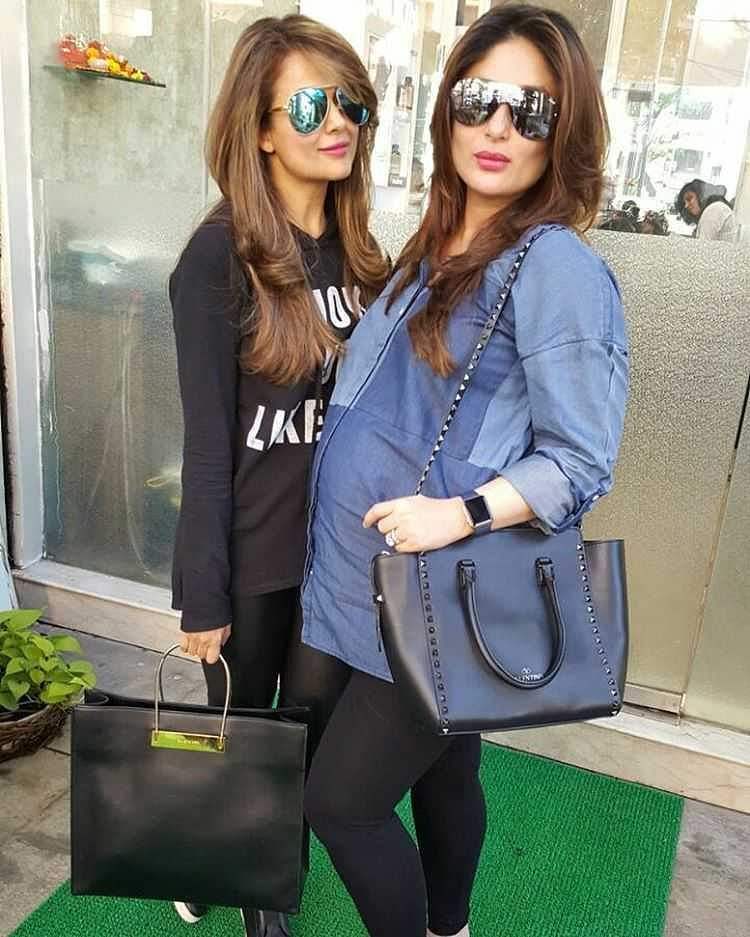 KAREENA KAPOOR KHAN: ON BREAKING PREGNANCY STEREOTYPES
Kareena has redefined maternity style statement in the country and fought against the age-old stereotype of celebs who gave up on fashion, became media shy and refrained to flaunt those extra kilos during pregnancy. She said –
"Why should a woman be embarrassed about her body when she's pregnant ? This is such a joyous experience; I'm loving the idea of sharing this pregnancy through this Brunch cover shoot with my fans and everyone who loves me. I don't see any reason to hide. If you've put on a bit of weight on your face, your arms etc. when you're pregnant, it's okay. It's the only time you can proudly flaunt the extra kilos and say 'I'm a woman and this is what God has made and it's such a beautiful thing. I'm not sure why no Bollywood actress has done this before!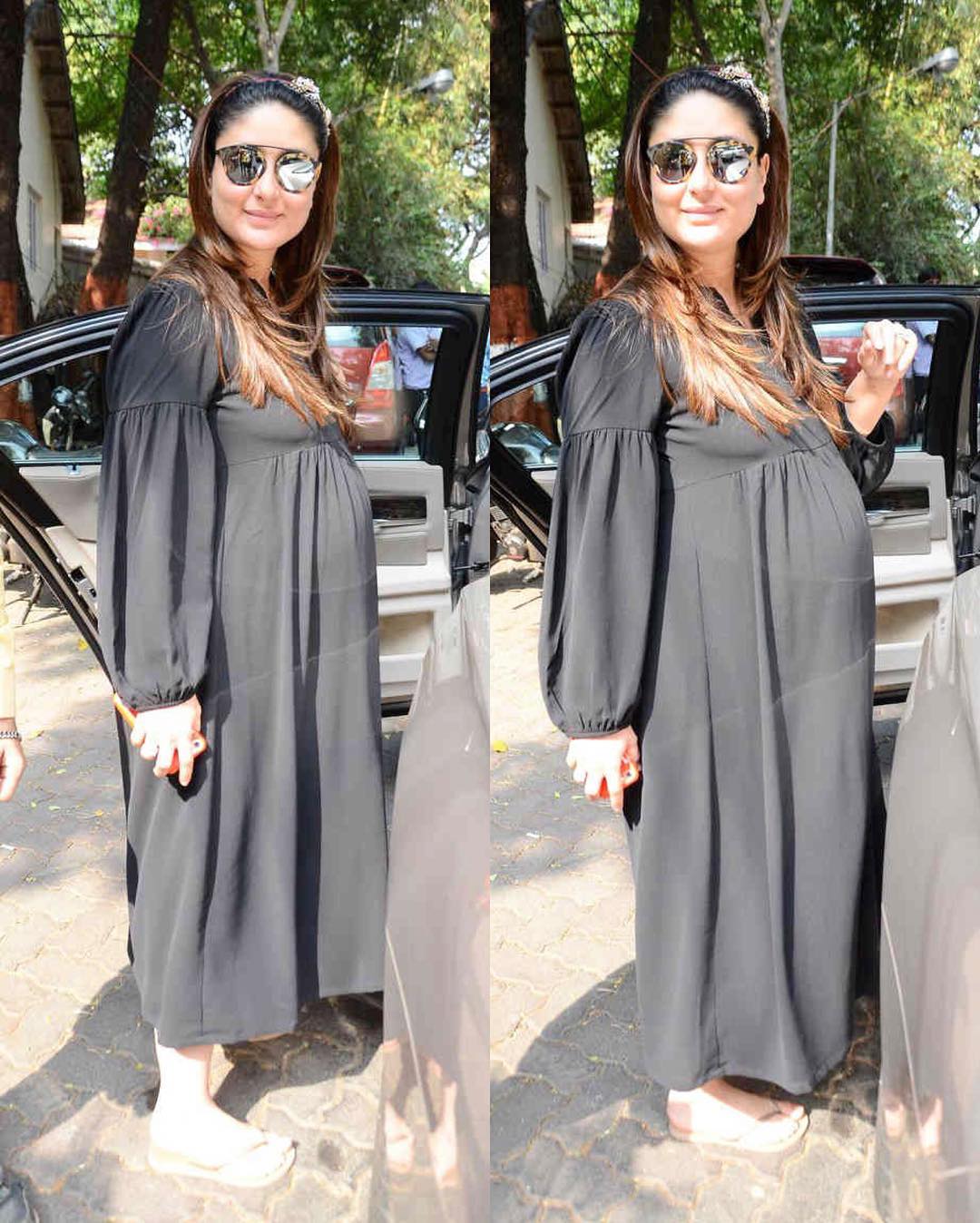 Don't you think, "Begum of Bollywood" has been setting serious maternity goals for women and expecting mothers all over the world? On that note, a big CONGRATULATIONS to entire family!
Also Read : Pregnant Kareena Kapoor Sharing Her Diet and Cravings