Scion of Ambani empire has created a buzz for losing an immaculate amount of weight. Yes, Anant Ambani, the youngest son of Nita Ambani and Mukesh Ambani has set the internet afire with his weight loss. He has lost a staggering 108kg in just 18 months…woohoo!! Here's a sneak peek into Anant Ambani weight loss story.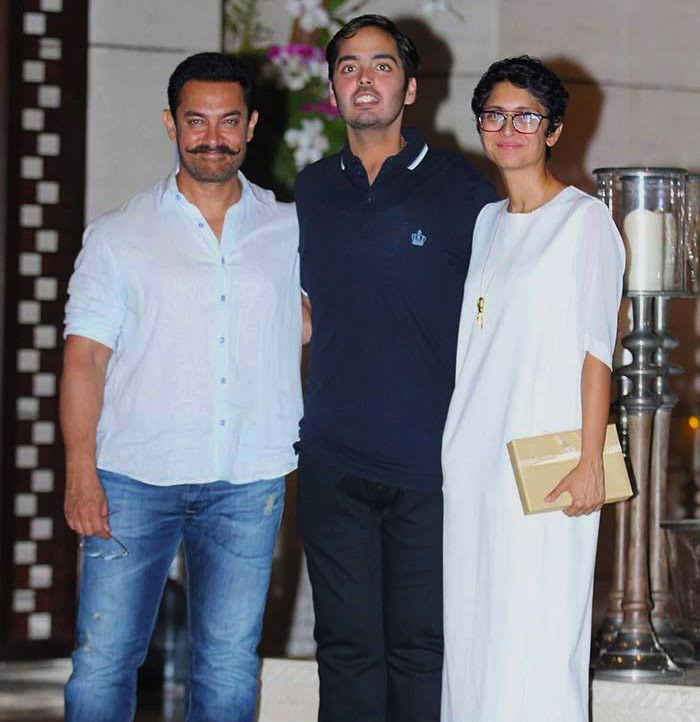 ANANT AMBANI WEIGHT LOSS STORY !
Everyone has been bowled over with such a dramatic weight loss. But how has he reached upto this tremendous achievement? There is a rumour that he has undergone a gastric bypass surgery which is all the rage in India with more and more celebrities opting for it. Some are saying he has done this under the constant guidance of a trainer from US. Truth is that he has finally won the battle of bulge by following a strict diet and exercising regularly.
WORKOUT
He has put in a lot of efforts by devoting 5-6 hrs a day to his workout regime. It included –
21 Km WALK
STRENGTH TRAINING
FUNCTIONAL TRAINING, which involves training the body for the activities performed in daily life.
HIGH INTENSITY INTERVAL TRAINING (HIIT)
DIET
Apart from exercising, he took healthy meal which included zero sugar, low carb diet alongwith good fats and proteins. All these help in boosting the metabolism. He strictly avoided all processed, sugary, and junk food items.
ANANT AMBANI'S MEDICAL HISTORY
Anant Ambani, currently a student at Brown University in the US was suffering from a medically-induced obesity. He was highly asthmatic during his childhood due to which doctors prescribed him with steroids, a strong medication (when taken for longer period of time, causes craving that lead people to eat more than their body actually needs) that made him gain weight. What complicated matters further was his steroid use led to the development of hypothyroidism, a health condition which slows down your metabolism. Doctors had already warned him that losing weight by natural means would be safest but it would be an uphill task.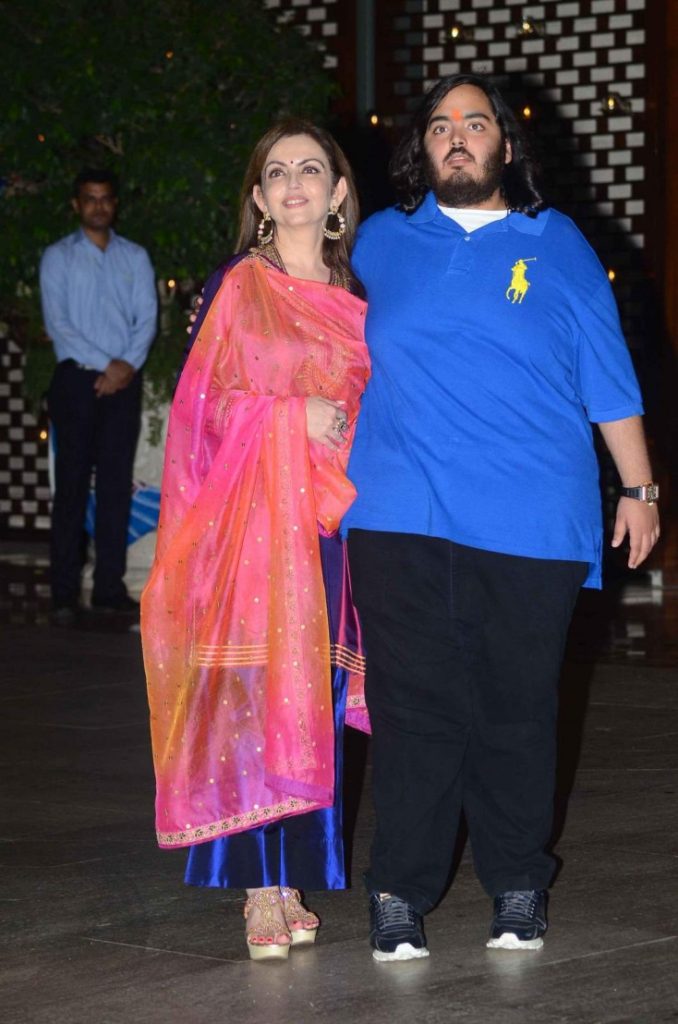 Most people ignorantly made fun of him on social media several times because of his weighty issues. Some users even went to the extent of claiming that Anant Ambani was mentally challenged and that was the reason he was overweight. But his strong determination to shed all the overloaded fat before his 21st birthday, has now made him a talk of the town. His grandfather, Dhirubhai Ambani used to believe that "nothing is impossible if one focuses on it". And Anant Ambani has finally proved it !!
ALSO READ : Adnan Sami's Inspirational Weight loss Journey
KUDOS Anant Ambani…you have left everybody stunned with your lean new physique. Your strong determination and will power is truly an inspiration to all those who are struggling to be fitter.
Net got flooded with following Tweets. Have a look :
#AnantAmbani truly inspirational what this young man has achieved thru grit & determination. pic.twitter.com/f1pcqzKOFR

— kunal kohli (@kunalkohli) April 10, 2016
Anant Ambani shocks world with drastic 108kg weight loss pic.twitter.com/dFQB3kDm4O

— Tv9 Gujarati (@tv9gujarati) April 10, 2016
So happy to see Anant Ambani,lots of respect n sooo happy fr him.Takes a lot of willpower to loose 108kgs in 18mnths pic.twitter.com/Rfd6pgAeEn

— Salman Khan (@BeingSalmanKhan) April 10, 2016
Wish u a very happy birthday Anant.u gave the best gift to urself by losing over 100kg.discipline and determination pic.twitter.com/0BNEl0drlH

— Mahendra Singh Dhoni (@msdhoni) April 10, 2016
Congratulations Anant. Loosing 108Kg in 18 months! You really proved Son of Mukesh Dhirubhai Ambani. A World Record. pic.twitter.com/75x5kyTXEv

— Parimal Nathwani (@mpparimal) April 9, 2016