Obesity is a complex health issue to address. It is generally caused by eating too much and moving too little. With an easy access to processed and refined food items, there is an increase in consumption of high sugar and low nutrition diets. Apart from this, sedentary lifestyle is another main reason. Being obese increases your risk of a number of health conditions too. It is always better to take preventive measures to avoid obesity. If we can make some changes in our lifestyle, we can change the course of obesity in our country. Much can be done to reverse this global pandemic and VLCC has taken the initiative to address it with "VLCC Anti Obesity Army."
The leading wellness and beauty brand VLCC has been continuously working towards fighting obesity and promoting good health since last 28 years. VLCC is the first health and fitness company in the world to launch an organized fight against Obesity. Every year, it raises awareness about Obesity and its ill-effects through the creation of an Anti-Obesity Day, observed on 26th Nov.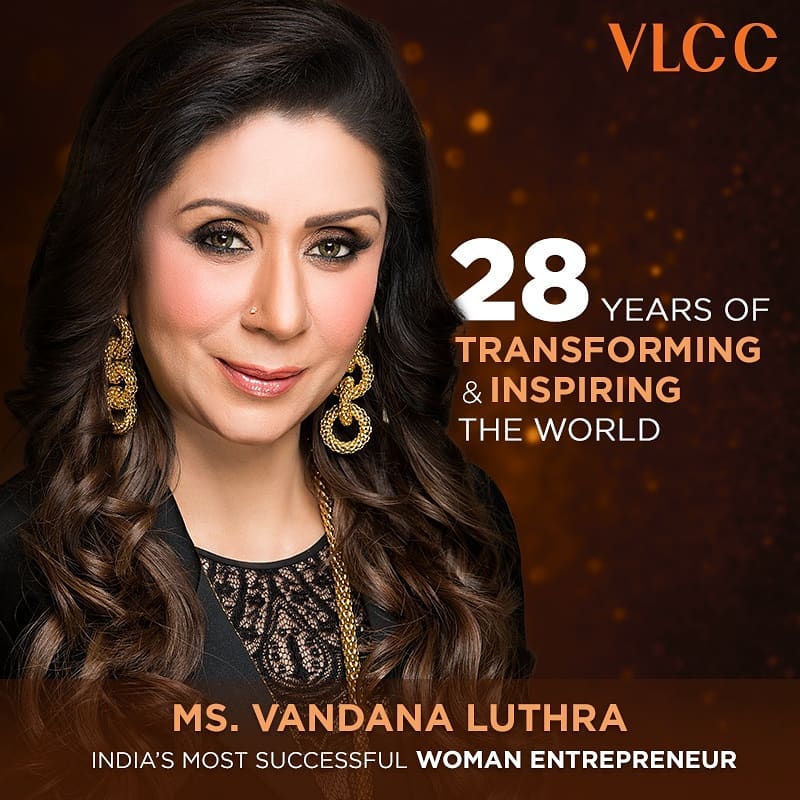 This year, on Anti-Obesity Day 2017, VLCC is organizing the campaign with the theme "Win Every Battle with VLCC Anti Obesity Army".
VLCC with its holistic wellness approach and all its offerings can no doubt be called as Anti Obesity Army. Let's check out who all are there in this army to help you fight over obesity. They will offer you various services at affordable prices and lasting benefits.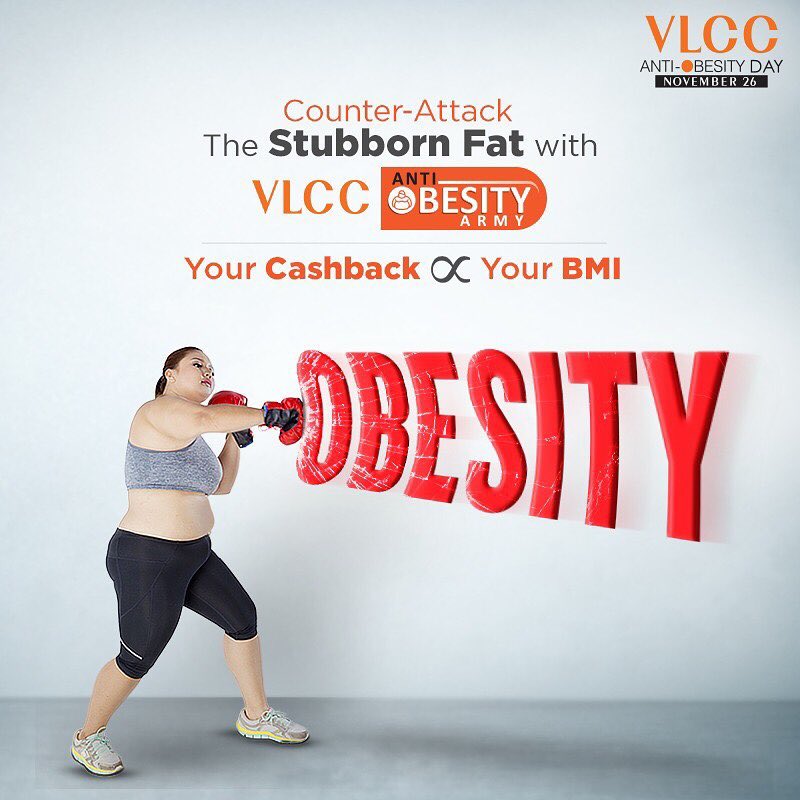 VLCC Anti Obesity Army
VLCC Yoga
Vandana Luthras Curles and Curves, (VLCC) is the ultimate destination for life-altering Yoga classes. Their team of Yoga experts have even introduced Yoga in all centres in mid Oct'17.
YOGA classes are done 3 times a week FREE to all VLCC clients.
ALSO READ: Complete Body Workout In 15 minutes With SURYANAMASKAR YOGA.
VLCC Pain Management
With more than 120 panel of Physiotherapist, VLCC is widely recognized for its pain management and therapeutic approach. They offer a comprehensive pain management solution from Knee pain, Back pain, Sports injury, Cervical pain, Posture related pain, Neurological pain and many more.
In case any sort of pain is hampering your battle against weight loss, VLCC Pain Management program can help you to manage it.
VLCC even formed a joint venture with Bollywood actor and celebrity Ms. Shilpa Shetty Kundra to offer YaP – a unique combination of Yoga and Physiotherapy.
ALSO READ: How VLCC Works?
VLCC Get Well Soon
Obesity is a public health hazard and it could be the root cause of many diseases like PCOS, Hypothyroid, Diabetes, Hypertension, Heart health, Osteoporosis & Osteoarthritis.
VLCC has introduced a specialized program, "Get Well Soon" where the team of Doctors help people improve their medical parameters for a healthier life.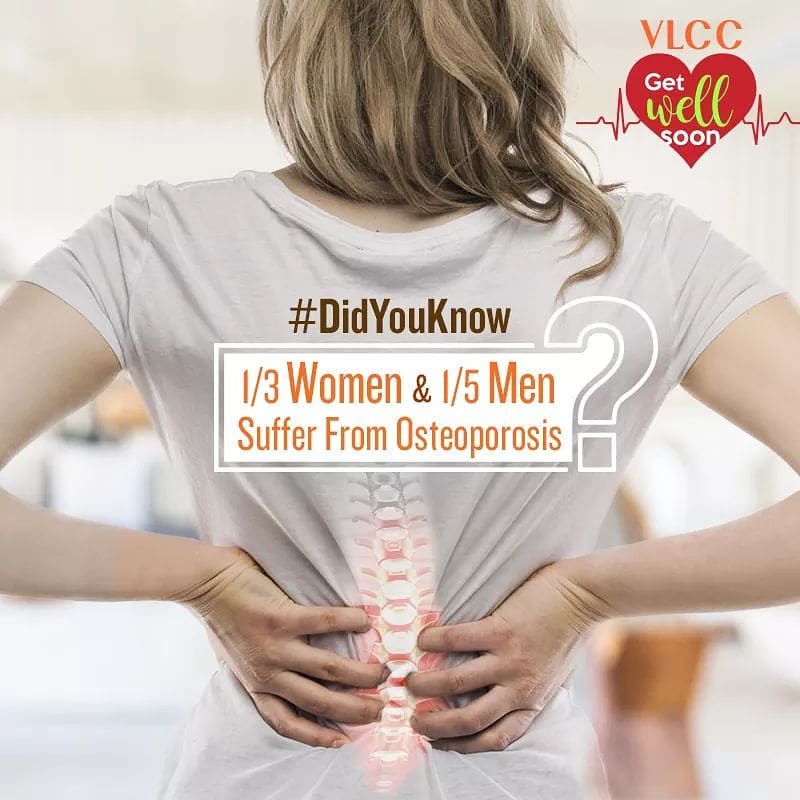 VLCC Wellness Code
With the largest panel of dieticians/ nutritionists, you can understand the various diet food plans, and opt for the plan as per your requirement. VLCC wellness code is the latest slimming program which pay attention to customer health well being and personalized needs. They provide dietary guidelines to clients along with the latest Slimmers application for effective engagement on a daily basis for better and faster results.
VLCC Ayurveda Therapies
Ayurveda is ancient but its roots are deep and holds true even today. I personally believe in going back to nature to maintain health and beauty.
VLCC provide wellness in the form of this divine ancient wisdom from the Vedic era. It offers Ayurvedic range of therapies in all its centres which helps in weight loss, stress removal, detoxification, pain relief and many more.
VLCC DNA Wellness
An absolute Science of Wt Loss! Your DNA can tell a lot about your nutrient profile. So, breakdown your DNA for your nutrient composition.
VLCC helps you to decode your DNA for a diet chart that suits you. VLCC DNA Wellness Panel has Basic weight loss scan, Stubborn Weight loss scan, Health Scan for Medical problems, Nutrient scan , Skin Scan and Hair Scan.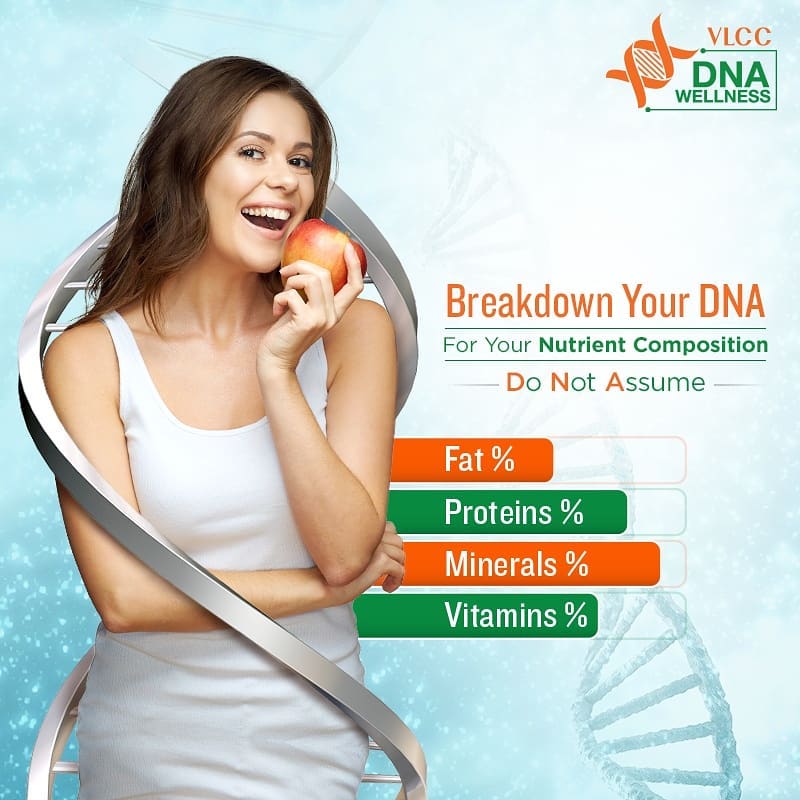 VLCC focuses on creating awareness amongst the general public to promote good lifestyle habits to stay healthy and fit. Pioneer in this field, its services have benefited over three lakh people in India till now.
What are you waiting for? Book an appointment or walk into your nearest center to be assisted by a dietitian and therapist who can guide and help you in your weight loss journey.