I have seen many women who overlook the importance of makeup removal in their beauty regimen. I would say this is the worst thing you can do for your skin. Makeup removal should be an essential part of your daily skin care ritual. It washes away cosmetics, dirt and impurities from the surface of your skin, which could lead to pimples, blemishes, irritation or cause your skin to age more rapidly. Many makeup removers that are available in the market contain alcohol and harsh chemicals, also paraben which might not be suitable for your skin. In this post, I am going to reveal some inexpensive, non-chemical and natural makeup removers. Try them and let your skin breathe.
ALSO READ: Prevent Wrinkles And Sagging Skin.
Natural Makeup Removers: ROSE WATER
Rose water is known for its natural antiseptic, anti-inflammatory and anti-bacterial properties. It is one of my favourite natural makeup removers. This will not only removes makeup from face but nourishes your skin deeply at the same time. Best part is that it is perfect for the gentle skin around the eyes.
Mix 2 tablespoons of rose water with 1 teaspoon of liquid coconut oil. Dip a cotton ball in this and wipe away the layer of makeup and grime.
Coconut oil is good for sensitive and acne prone skin. Rose water will leave your skin fresh and hydrated. And fragrance of roses is an added advantage.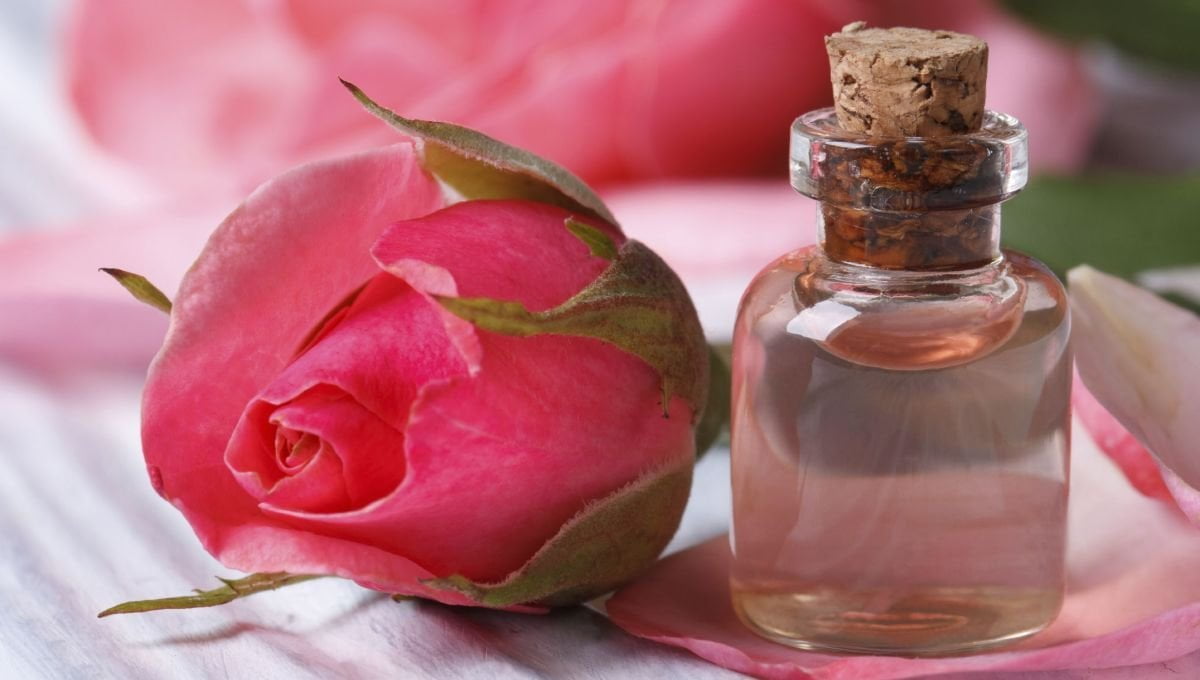 CUCUMBER JUICE
If you have oily skin, use cucumber juice to remove your makeup. It is one of the most popular oil controlling ingredients in skincare.
Grate the cucumber, squeeze the pulp and strain the juice in a bowl. You can add some olive oil to deep clean pores. This natural makeup remover will brighten dull skin and add freshness to your skin.
Cucumber has a cooling and soothing effects that helps to cure sunburn. It reduces scars, and blemishes too.
YOGURT
Yogurt or plain curd works as a natural exfoliator. Apart from giving a great bleaching effects, it eliminates dead cells from your skin.
Dip a cotton ball into a yogurt and apply to your face to wipe off your makeup. Another way is to simply massage it into your skin and leave it on for few mins before washing off with lukewarm water. This will leave your skin smoother and softer.
ALSO READ: Natural Homemade Anti-Aging Face Packs.
MILK/ MILK CREAM
You must have heard the stories of queens like Cleopatra using milk to bathe in. Using milk or milk cream is a great way to cleanse as well as brighten the skin.
Although various makeup removal products are available in the market which contain milk but they contain chemicals too which may be harsh on your skin. Milk is one of the best natural makeup removers which contain fat and proteins. It naturally hydrates and allow your skin to retain moisture. You may use raw (whole) milk or milk cream that will remove even thick layers of foundation in seconds.
ALSO READ: Natural Beauty Bath Recipes For Glowing Skin.
ALOE VERA
Aloe Vera is a perfect choice for you if you have got oily skin. It has anti-inflammatory properties which help soothe skin irritations and also balance the skin's pH level.
To remove makeup, take some Aloe Vera gel (either store-bought or straight from the plant) on a cotton pad and swipe away all dirt and grim. You can either massage it into the skin for one to two minutes and then rinse off with clean with cool water.
Aloe Vera can help you deep clean clogged pores and get rid of excess oil.
OIL
Removing makeup with oil is one of the simplest method. But always choose oil according to your skin type-
Olive oil (perfect for all skin types), jojoba oil (perfect for all skin types), avocado oil (best for drier skin), and sweet almond oil (best for oily skin).
Best part of using oil is that a little goes a long way. So, take a small amount of oil and massage it into the skin. Leave it on for few mins and then wipe off the makeup with a cotton ball. Rinse off with warm water and pat dry. Other way is to put some oil on a cotton ball and run all over your face and neck. It easily removes mascara and eyeliner from your eyes. Overall, it works well on sensitive areas around eyes.
If you have oily skin or suffer from breakouts, you can add 1 drop of tea tree oil to one tablespoon of your oil to stop those breakouts.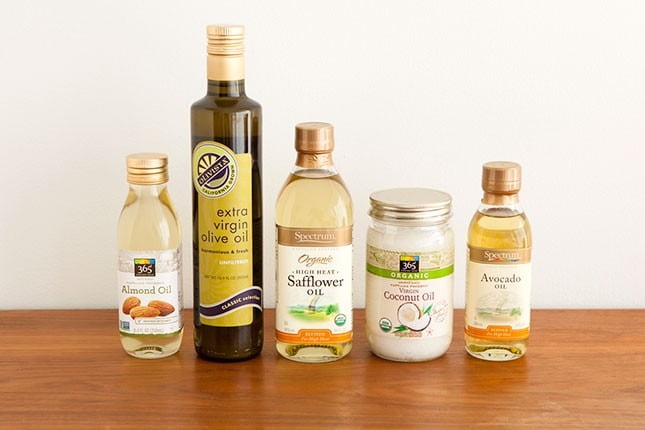 WITCH HAZEL
Not only for makeup removal, you can also use witch hazel to treat acne and keep the skin moisturized. It works great as an astringent.
Make sure to use an alcohol-free witch hazel otherwise, it will dries out your skin. To make this recipe, I recommend mixing any oil of your choice (coconut, olive or jojoba oil) with witch hazel.