New mommy Kareena Kapoor Khan has been an inspiration to a lot of women. Nobody would deny this fact that be it pregnancy or post pregnancy, Bebo has set an amazing maternity style goals! About setting the trend of flaunting her pregnancy and not being self-conscious about the weight gain, Kareena said, "I have carried Taimur with lot of strength, energy, joy. I put on 18kg and I flaunted it till the day I walked into the hospital. I didn't care." In this post, I am sharing a video of Kareena Kapoor Post Pregnancy chat with her dietitian and nutritionist Rujuta Diwekar. In this casual facebook live chat, she spoke not only about what she did while she was pregnant, but also spoke at length about how she intends to shed the weight.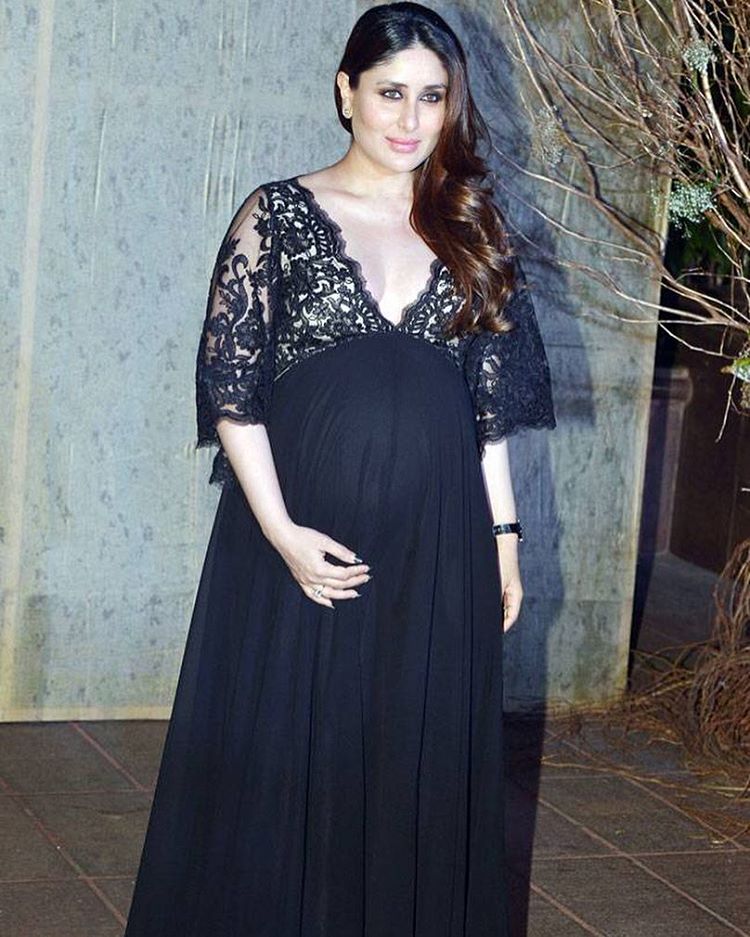 Kareena said, during pregnancy, I'd often worry about my weight. Lolo (Karisma Kapoor) asked me to have fun and I did. But I went into a panic mode after delivering baby Taimur and I wanted to get back to the Tashan diet. It is then Rujuta stopped me from rushing into things and asked me to follow her dietary advices with faith.
One of the most encouraging thing for all new mommies is that she is trying to lose weight but without compromising on anything heavily. Rujuta doesn't believe in the word 'sugar free' and has always allowed Kareena to have sugar in her subah and sham ki chai and coffee. Both Kareena and Rujuta put a lot of stress on the importance of eating in moderation. "Rujuta told me not to compromise. It's not that you have to leave what you like, but to 'pay attention to what you're eating' and the proportion – an important part of that is to not watch TV while eating," says Kareena.
READ MORE : Diet And Cravings Of Kareena Kapoor During Pregnancy
Kareena and her dietitian swear by walking. "Rujuta always says that walking is the best exercise in the world. Post pregnancy, when even getting on a treadmill can be tough, 20-30 minutes of walking can really help. After delivery, stomach muscles tend to loosen up but walking has helped me beautifully. I can already feel my core strength increasing. My son, anyways, wants me to hold him and walk all the time. He cries if I sit down with him," the actress said with a smile. The stylish new mommy couldn't stop gushing about her baby. "Taimur is very good looking not only because he is mine or has Pathan genes but because I ate ghee, parathas and all those things during pregnancy and went the conventional way."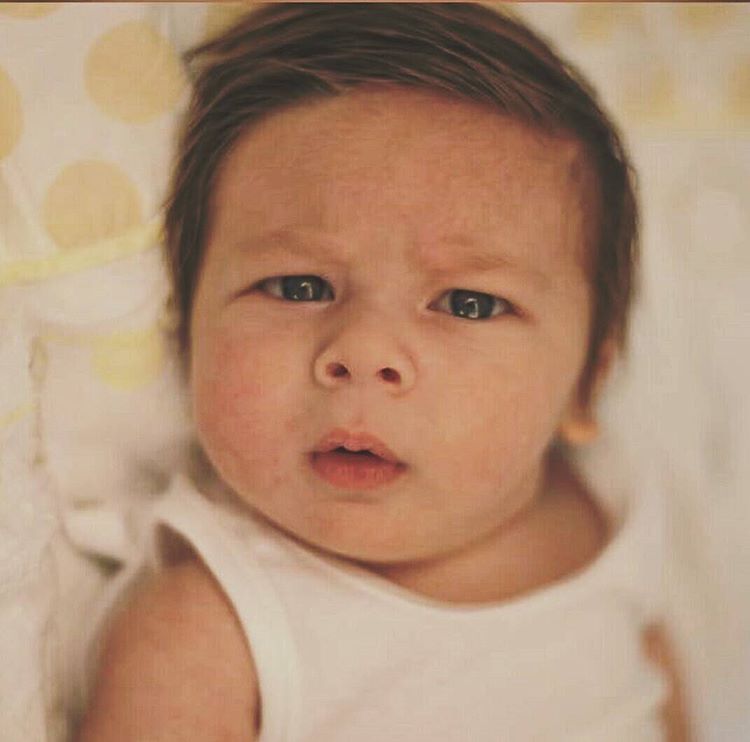 Bebo snapped with Taimur as they arrive for Tushar 's son, Lakshya 1st birthday bash.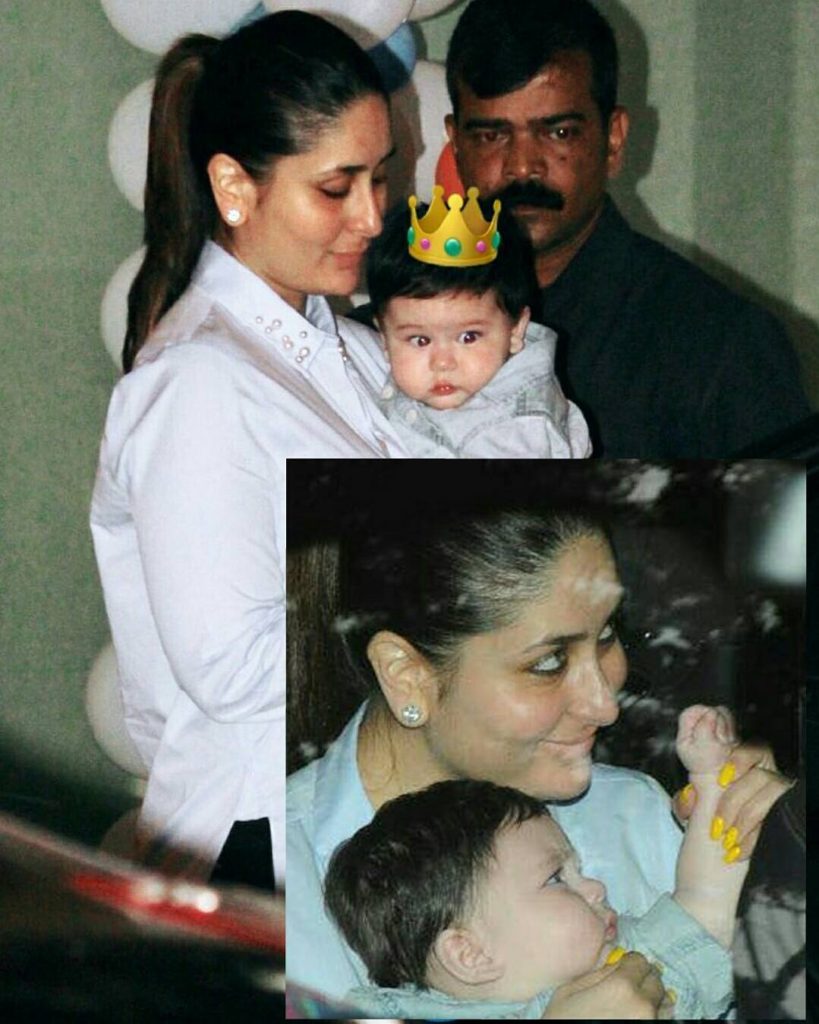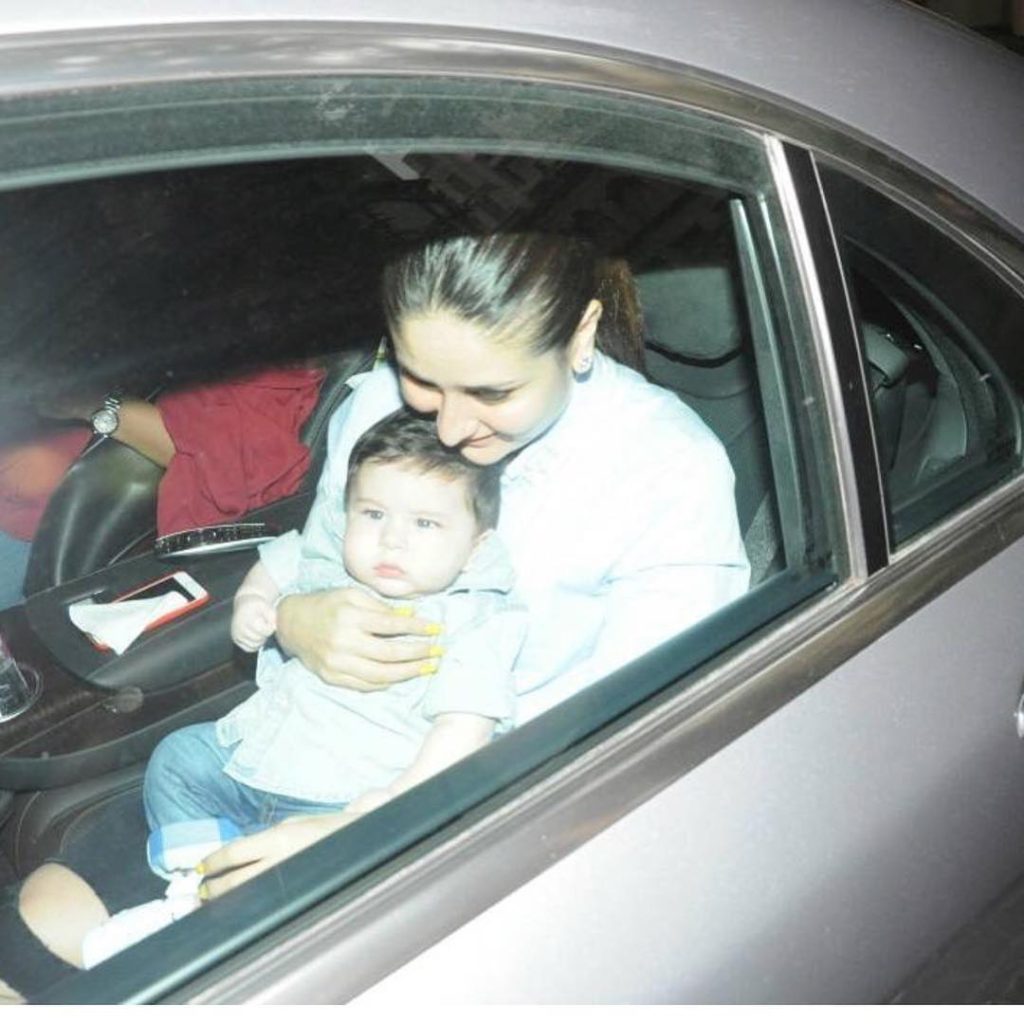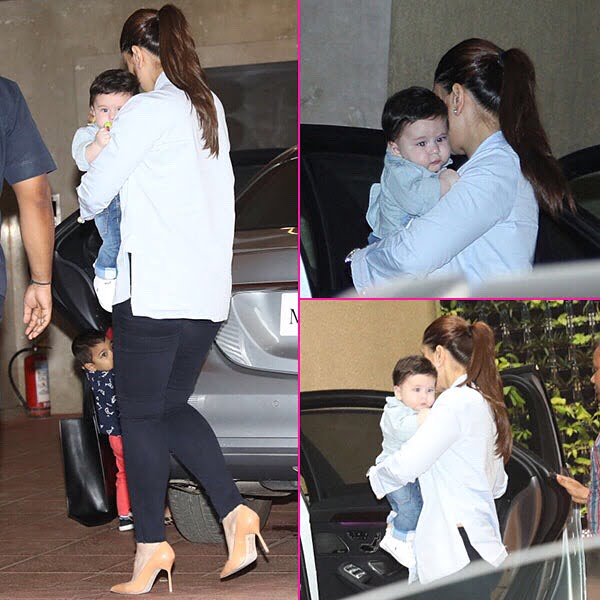 READ MORE : Post Pregnancy Exercises For Flat Tummy
WATCH FULL VIDEO HERE: This interesting and motivational video for all new moms or moms-to-be has already crossed over 8.7 lakh views, with thousands of people, especially women, commenting on it with their own diet and fitness queries.
KAREENA KAPOOR POST PREGNANCY WEIGHT LOSS
Kareena Kapoor Khan is already looking a few kilos lighter and she's glowing all the more just two months after the birth of her son Taimur Ali Khan but she is not in hurry to lose weight. "My aim is not just to lose the weight I had put on. I don't want to do it overnight. It may take long, but I want to feel light, happy and energetic throughout the process. And that is important. Attaining a healthy weight is a matter of mindful eating, dedication and determination. Even during pregnancy, people said I could eat grilled fish or meat to avoid putting on weight. But I wanted to do it the conventional way, the right way. So I ate it all, but in the right quantities," she said.
Her dietitian Rujuta is strictly against crash diets. "That is what leads to a lot of lifestyle disorders, such as post pregnancy thyroid. Because when you're on a crash diet, you reduce the calorie intake so much that your body is forced to slow down its metabolism. It's also important to not just lose weight but to rebuild your bone and muscle density. The more bone and muscle you carry, the more compact you look. And the less bone and muscle you carry, the flabbier you look," she said. So when you crash diet, you may lose weight, but you'll still look flabby.
ALSO READ : Post Pregnancy Weight Loss Of Shipa Shetty