Sushant Singh Rajput is the well-known name in the league of ace Bollywood actors in today's time. He began his career with daily soap on Zee TV by name Pavitra Rishta. His character Manav gave him the fame and recognition. Sushant made his breakthrough in Bollywood with movie Kai Po Che which was a big hit. After that, he did many other notable films that earned him a unanimous critical acclaim. Let's check out some of the best Sushant Singh Rajput workout videos-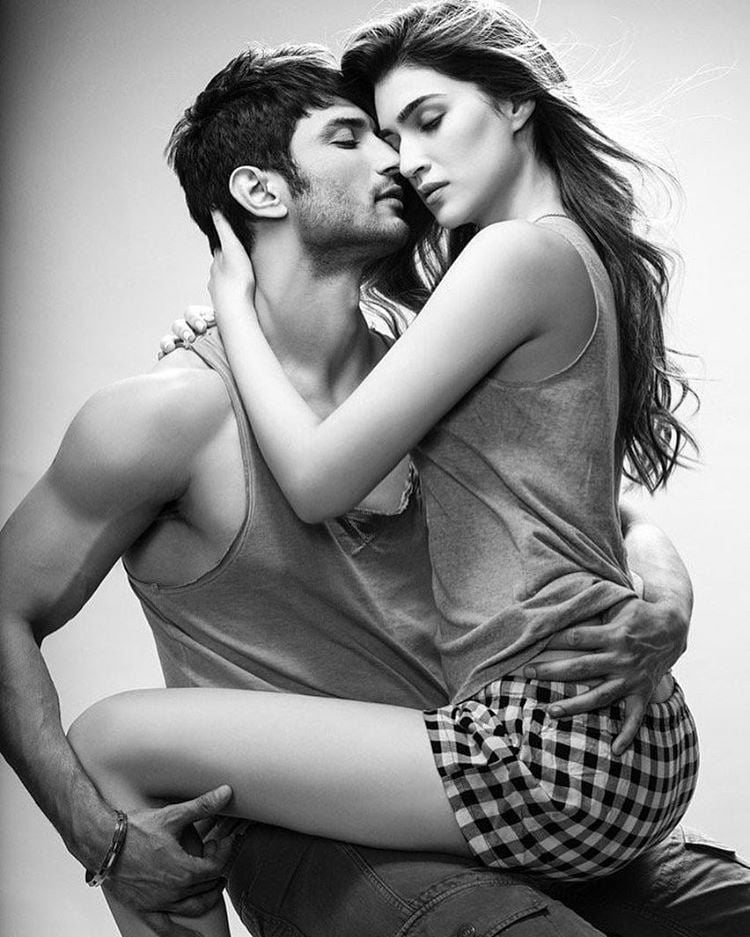 ALSO READ: Kunal Kapoor Fitness Secrets: Flab To Fab Transformation.
SUSHANT SINGH RAJPUT WORKOUT VIDEOS
The lad believes in hard work! What keeps him looking fit and fine is all the passion he puts into his fitness regime. Sushant has been pumping iron like never before for his upcoming movie Raabta. He is building up massive look as his character requires him to perform some heavy-duty action sequences. Let's have a sneak peek into his workout videos. Sushant's insanely difficult workout moves will definitely leave you spellbound.
Those Abs sure don't come easy! This man is seriously kick-ass!
SUSHANT SINGH RAJPUT FITNESS MANTRA
Sushant believes that a healthy mind lives in a healthy body. He said,
"Gym has helped me a lot in getting stronger bones and muscles and those fabulous six-pack abs. My regular gym visits keep me healthy and burn those extra calories which I might gain by eating my favorite foods. Not only this but exercises also keep blood pressure level and other unwanted diseases in control."
"We all need three Important things to achieve what we desire in life –
Discipline, hard work and, before everything, commitment."
"Everyone, especially actors should really focus more on their body and health. Then only, we can manage to provide our best at our work and have a nice disease-free life."
"Never give up on your dreams, no matter how large or weird they may seem. Just keep trying until you succeed."
Sushant works out like a beast! Here are the results-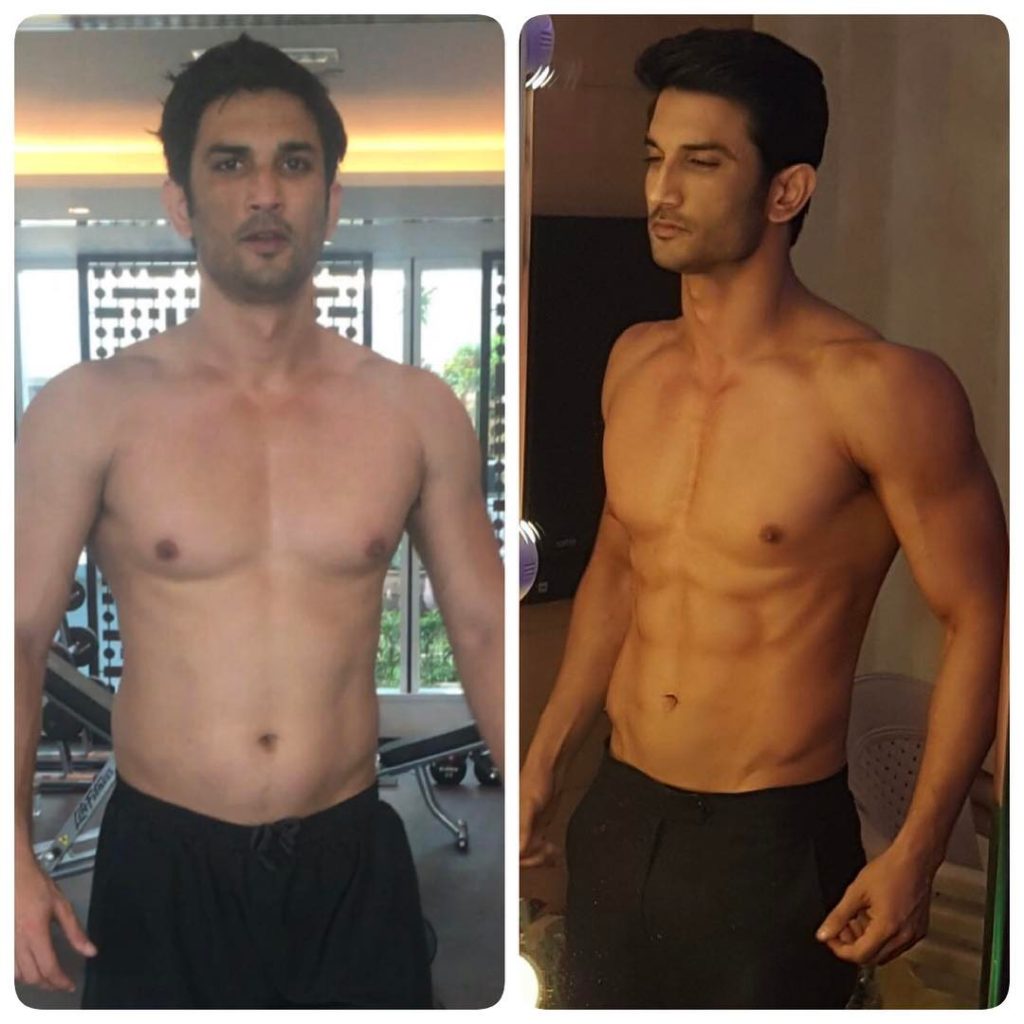 Isn't it a great inspiration? If this doesn't make you get up and moving, nothing else will!