Bollywood's ace choreographer Ganesh Acharya is well known for his amazing dance moves. But this time, he is breaking the internet for his amazing body transformation. He is looking about half of his previous size as he has lost whopping 85kgs in just one and a half years! Ganesh Acharya weight loss story is truly inspiring. His latest pictures will surely grab your eyeballs.
His weight was around 150kg but he had to gain 30-40kg for his film Hey Bro (2015) which then reached 200kg. So it was high time for him. He said, "while doing a choreography for a song in a movie Housefull 3, I felt an impact on my knee, and that's when I realized, 'this is too much'."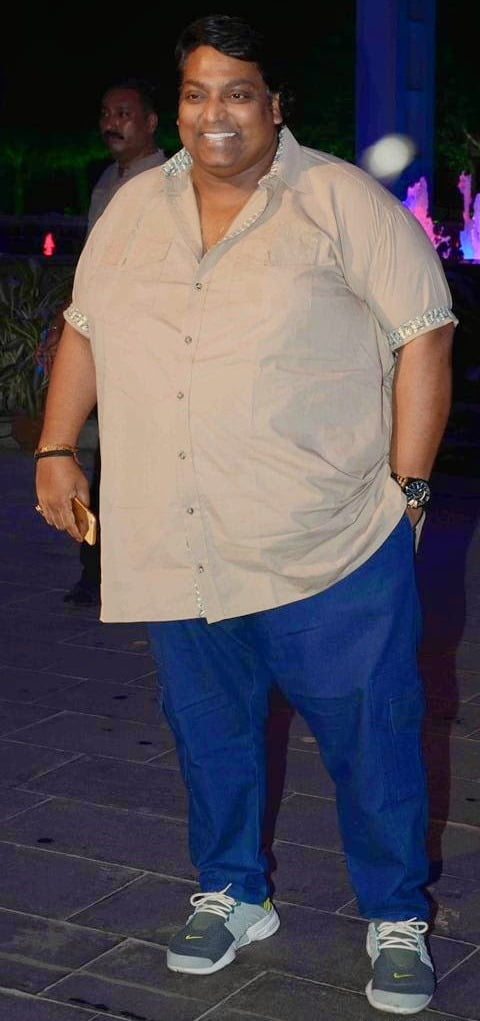 When asked about the 'motivational factor' behind his weight loss, he said it was to show people a different version of himself.
"Karna hi tha (I had to do this)! Ek soch thi ki (I had this determination that) I just have to do this. Logon ne Ganesh Acharya ko mota hi dekha hai (people have only seen the fat Ganesh Acharya), that's why I wanted to change the image. I have lost almost 85kgs now," he says.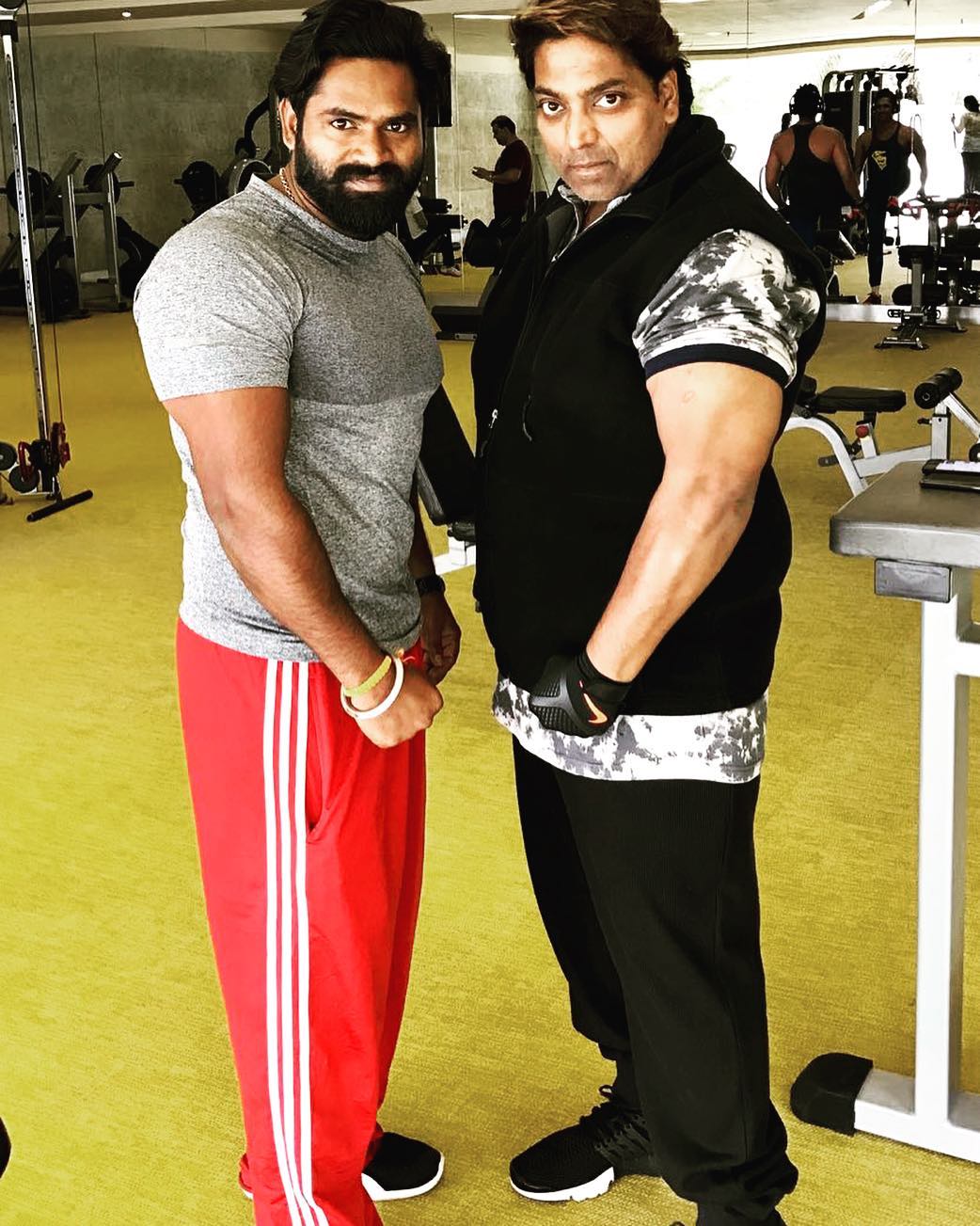 ALSO READ: Anant Ambani Weight Loss Story: Lost 108 kgs In 18 Months
Ganesh Acharya Weight Loss WORKOUT
The journey of losing 85kg of weight was difficult and slow initially but once Acharya kicked off the process, it got easier. He said, "Itna mushkil nahi hai khud ko takleef dena (it's not so hard to be tough on yourself)." It took him around first two months to adjust to the workout. His trainer suggested him to start with some low impact fitness routine as he was quite heavy to do any sort of exercise. So Ganesh Acharya weight loss story started with 'swimming.'
"It took me 15 days to learn how to float. Slowly, my trainer Ajay Naidu made me do crunches in water. Now, I can execute 11 exercises (like scissors and lateral raises etc.) in succession over a 75-minute routine. It's exhausting," says Acharya in one his interviews. After a swimming session, he instantly heads to the gym to train with weights. He said, "I could barely work with dumbbells of five pounds initially. Now, I train with 15 kilos."
Now after seeing the results, Acharya has become so addicted to his workout that neither a hectic schedule nor his odd working hours can keep him from skipping his routine. Even on his outdoor shoots, he requests hotel authorities to keep the pool open for longer so he can train after his schedule. What a dedication!
Ganesh Acharya Weight Loss DIET
As far as the diet is concerned, Acharya eats everything, but consume food only from 12 at noon to 8 pm. Although he has not attended a family gathering since he started this journey but whenever he has to go out he makes sure he is full by 5 or 6 pm, so he doesn't have to eat later. He said his wife Vidhi has helped him throughout. At home, she ensures home-cooked meals reach him on time. Being a Punjabi, she's always focussed on making lavish meals but now the aim is to provide healthy alternatives.
ALSO READ: Amazing Diet Secrets Of Shilpa Shetty.
Ganesh, the National Award winner for best choreography for the song Maston Ka Jhund in the movie Bhaag Milkha Bhaag (2013) has started feeling the difference after such a drastic weight loss. "I danced even when I had so much weight, but the difference between then and now is that the energy in my dance has doubled. Not only this, even size label of my clothes has moved from 7 XL to L," he says. 'Bravo, Ganesh Acharya!'
He is soon going to launch a video on YouTube that will showcase his training, from the day he first hit the pool to achieving his target weight (95kg which he hopes to reach in the next two months). "It will be a testimony to all the effort I've put in," smiles Acharya.