Although I use Colorbar Kajal but on my friend's constant suggestion, this time, I tried my hands on Elle 18 eye drama bold black kajal. Most of you must have already used it by now, but here I am going to share my experience with you.
PRODUCT DESCRIPTION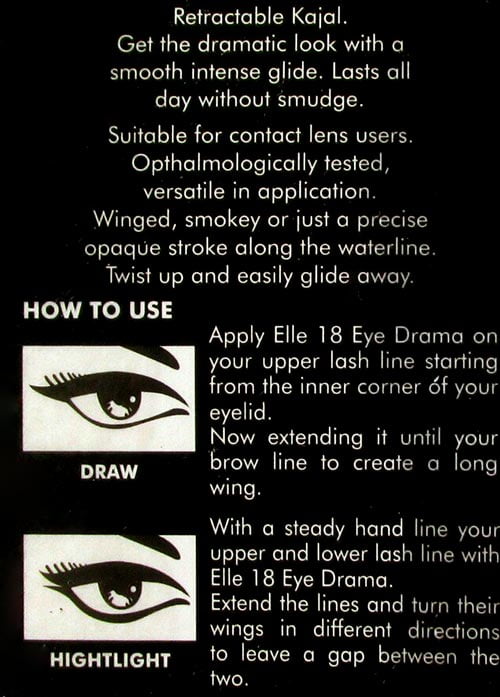 ALSO READ: Easy Tips To Wear Winged Eyeliner
MY TAKE ON ELLE 18 EYE DRAMA BOLD BLACK KAJAL
PACKAGING
It comes in dark black cardboard packaging with a transparent plastic chamber, which gives a glimpse of the kajal pencil. The kajal is filled in a retractable black plastic container with a nice cap. The whole mechanism of 'twisting up and retracting back' works smoothly. It is very sleek and the cap also shuts firmly which makes it a great choice for traveling. Actually, this twist-up packaging prevents product wastage as it saves you from sharpening the kohl from time to time.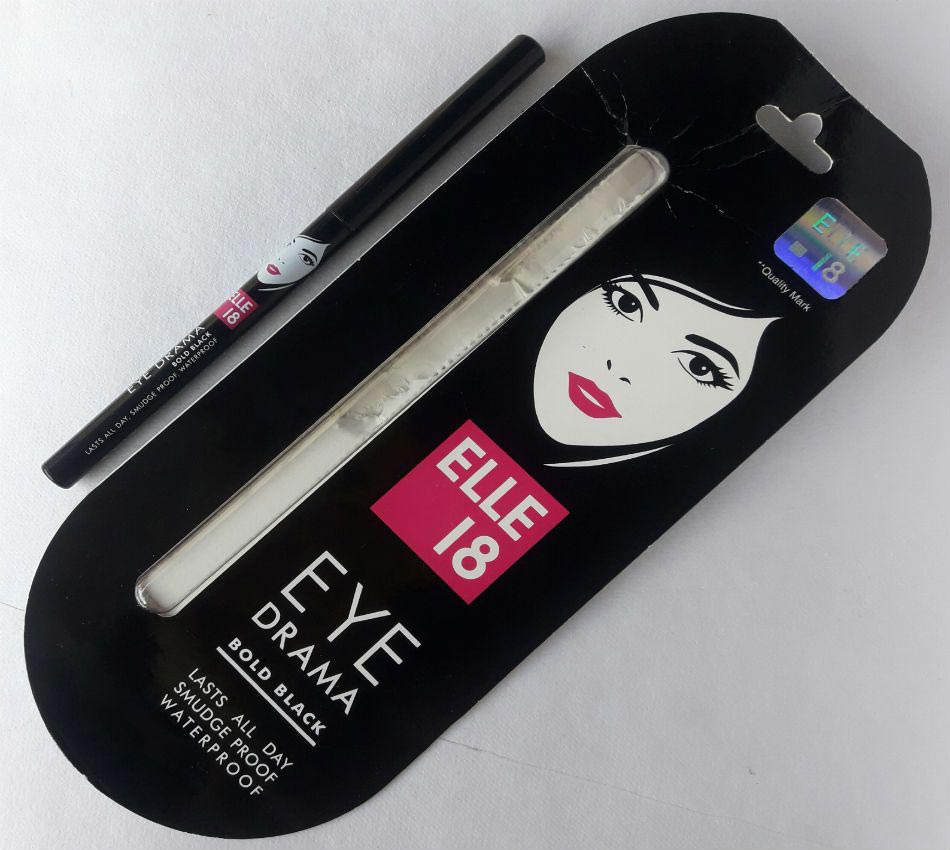 SHADE
It is only available in one shade and that is bold black. A single swipe can give you a perfect jet black shade, while 2-3 swipes can make it more intense.
TEXTURE
This Elle 18 eye drama bold black kajal glides smoothly on eyes because of its super creamy soft texture. It works really well either on eyelids or water lines.
When I applied, it gave a glossy and velvety look on my eyes. It is not at all powdery or crumbly, which is really a plus.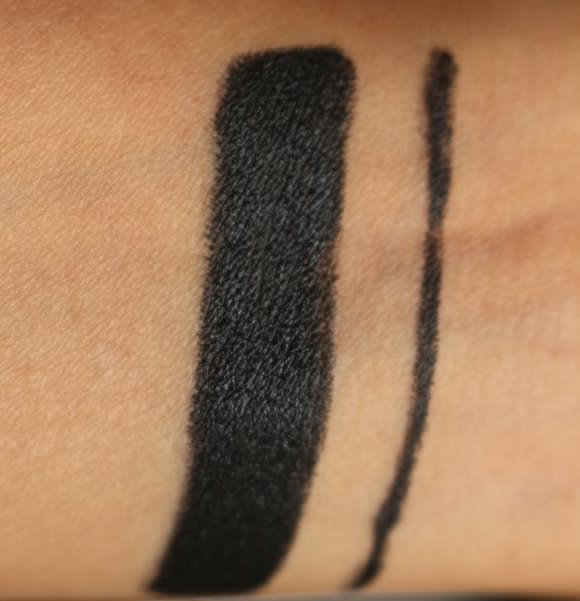 STAYING POWER
When I washed my face with water with the kajal on, it did not budge. It shows that it is waterproof and doesn't get washed off with water like a normal daily wear kajal. Product claims that it lasts all day without a smudge. But my personal experience says that it is not totally smudge proof. It lasts around 7-8 hrs on eyelids nicely and after that, it looks little smudgy on corners.
Whom should I blame, my oily eyelids or this hot messy weather? Whatever the reason may be, I don't find it to be a perfect smudge proof Kajal. But it stays long on my waterline and still has made my eyes look beautiful and dramatic!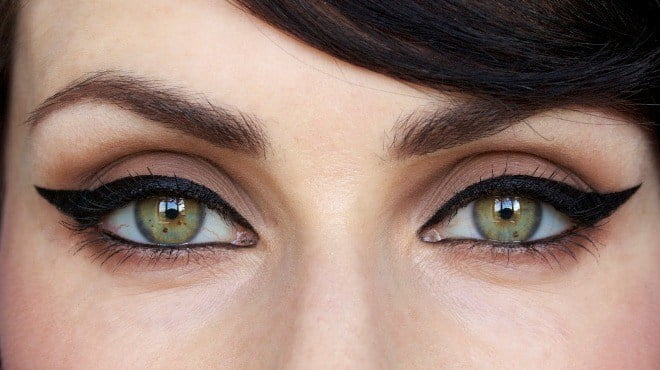 ALSO READ: DIY Homemade Anti-Aging Face Packs To Get Rid Of Wrinkles
PRICE
Rs. 135/- for 0.35 gm.
PROS Of Elle 18 Eye Drama Bold Black Kajal
Easily affordable.
Perfect jet black shade and super pigmented
Give bold looks to eyes.
Doesn't smudge automatically.
Decently waterproof.
Provide neat and easy application.
Suitable for my sensitive eyes.
Neither patchy nor dry.
CONS Of Elle 18 Eye Drama Bold Black Kajal
Not totally smudge proof.
Starts smudging from corners by the end of the day.
No ingredients mentioned.
Overall I am satisfied with Elle 18 eye drama bold black kajal. It is ophthalmologically tested and perfect for contact lens users. As far as price is concerned, it is a great affordable option for daily wear. And just one stroke can make you look impressive. Try it and share your experiences in the comments section below.